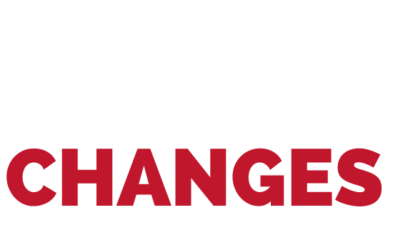 From the technical development, proposal of materials, calibers and finishes. Until the installation of your brand material. We accompany you in all processes.
Changes mean evolving, adapting to new environments and taking on new challenges. In SAVIV we have accompanied big brands in this renewal process at a national and international level: Carrefour to Jumbo and Metro, Saludcoop to Cafesalud, Codensa to Enel, Davivienda, Hamburguesas el Corral, NH hoteles, Terpel, among others.
WE ALWAYS LOOK
FOR NEW
CHALLENGES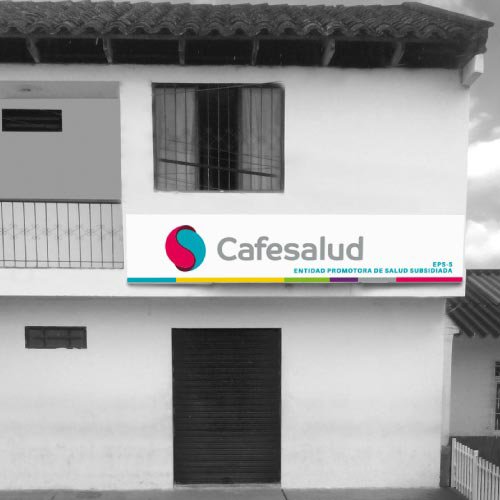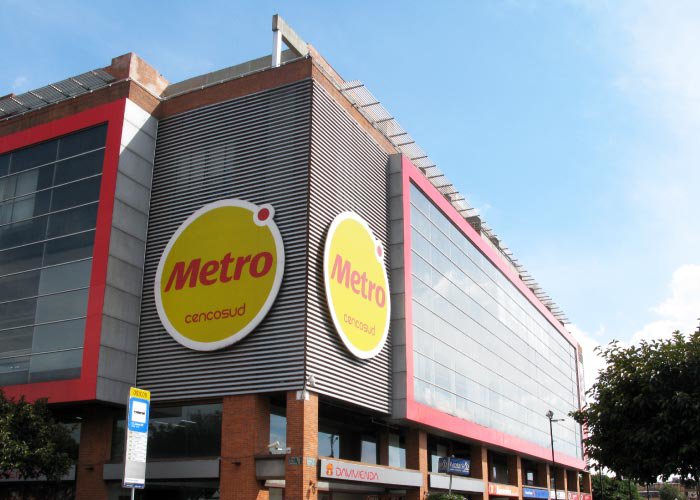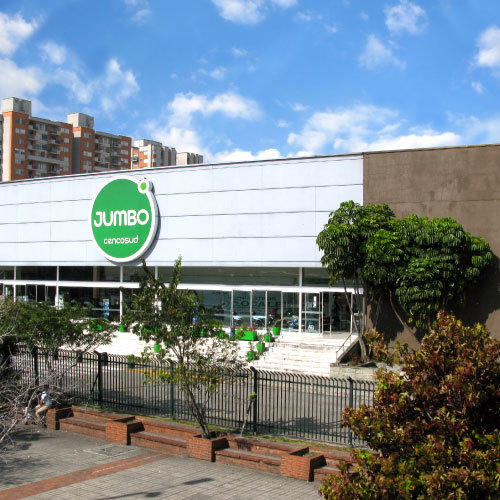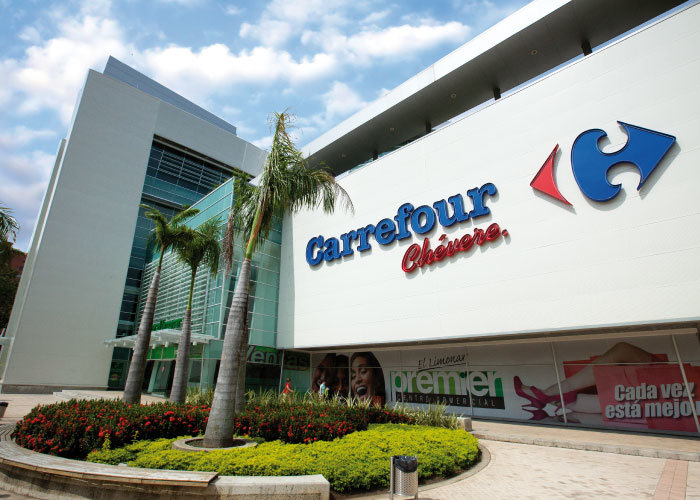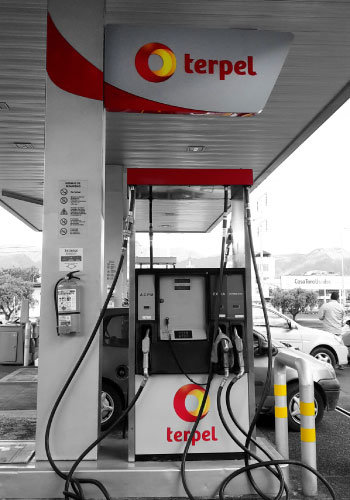 Methodology for the management of EXPANSION PROJECTS and IMAGE CHANGES
Thanks to our experience of more than 30 years, in SAVIV we have developed a methodology for the management of Expansion Projects and Image Changes in different sectors. We have four fundamental stages:
WE PLAN
Design and project planning: we identify the key steps for the success of a project. Product development: we design, prototype and standardize.
WE PRODUCE
We control all our production lines and their programming through our own technological system.
WE TRANSPORT AND INSTALL
From thinking about packing a small box, transporting containers with our products to other countries to install projects outside the country on the top floor of a skyscraper.
POST-SALE ACCOMPANIMENT
We provide support and guarantee, we perform constant maintenance to make sure the duration of our products.
WE HAVE CREATED

INTEGRAL SOLUTIONS FOR
BRANDS DEDICATED TO DIFFERENT SECTORS











WE ARE SPECIALIST IN THE
RENOVATION OF BIG BRANDS
PROJECTS SUPPORTED BY
THE BEST
PRODUCTS
SIGNS
A sign is the first image of your brand. We offer multiple alternatives of internal and external signs, whether for commercial expansions or image changes.
SIGNALING
We indicate the best way to make signs according to your brand, we accompany you throughout the process, no matter if they are different locations, shopping centers or hotel chains.
COMMERCIAL FURNITURE
We offer integral advice on the production and use of material P.O.P for shelves, windows, demonstration modules, in order to motivate impulse purchases and make different your company.

Silvia Nieto
EASY
"Quiero agradecerles el apoyo prestado, el trato y la paciencia que tuvieron con todo el manejo de piezas para la tienda Easy 170. En especial quiero felicitar la labor del equipo de montaje quienes se comportaron a la altura de líderes comprometidos y colaboradores para cumplir la meta de la realización de un montaje exitoso."

Ricardo Niño
MARRIOT
Director de Proyectos
"Después del arduo esfuerzo que significó el desarrollo del proyecto las marcas BCC y HOTEL MARRIOT, dadas las múltiples variables que trajeron como consecuencia modificaciones, agradezco de mi parte y en nombre de EKKO PROMOTORA S.A. la dedicación y paciencia, las sugerencias, la colaboración, el acompañamiento y en general la gestión adelantada de manera muy profesional, integral y especial en cabeza de Cristina del grupo de colaboradores Saviv."